ColDesi Training
We KNOW how important training is to the success of custom apparel or UV Printer based business.
Our customers that go through our training courses start making money faster, waste less time and material learning how to use their equipment and are much more likely to be successful.
So in order to help our customers Achieve Dreams, we have developed the best and most varied training options in the industry. We use cutting edge software and learning management systems and the best practices of instructional design techniques. The end result is that we can deliver the information you need, help you develop the skills you need, in a surprisingly short time span.
Almost all of our equipment comes with training included. If you reached this page and you did not purchase your ColDesi equipment directly from us, or you've chosen a budget bundle product without training we HIGHLY encourage you to add it now. Click through to http://training.coldesi.com now for those purchase options.
IF TRAINING WAS PART OF YOUR PACKAGE YOU DO NOT PAY FOR THE SELF-PACED TRAINING. IF YOU ARE PROMPTED TO DO SO AND HAVE NOT RECEIVED YOUR COURSE VOUCHER CODE PLEASE CONTACT US.
Most of our customers will receive a "Welcome Box" or package with your machine. See below for important STEPS to follow for TRAINING and SUPPORT.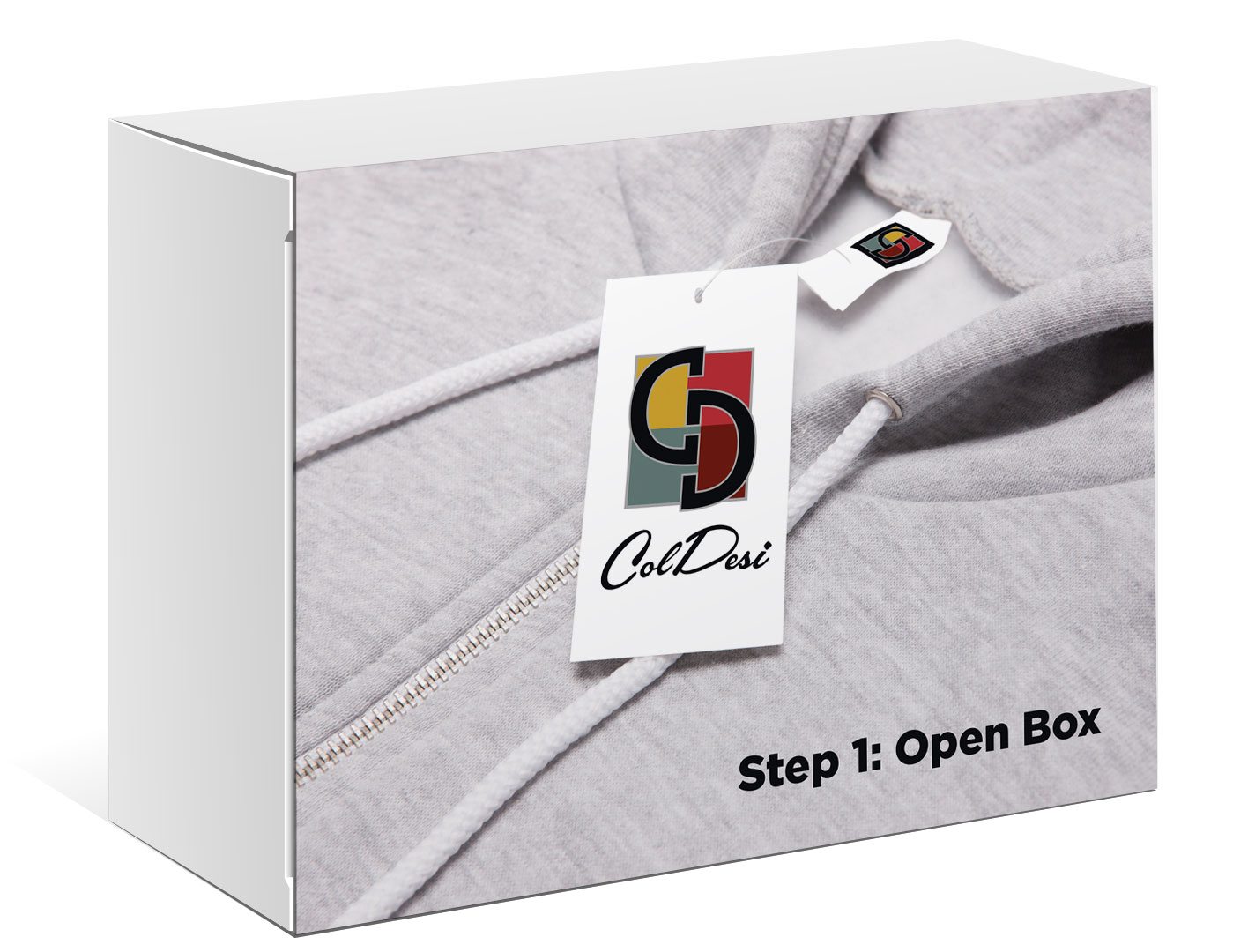 Step 2: Make Sure to Schedule Training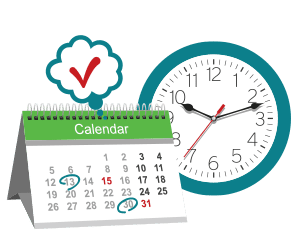 Set yourself up for success!  Training is vital and is free with your purchase from ColDesi.  We've found that
people who go through our training courses are more successful
and have fewer support questions.
The following training options are available depending on your equipment type:
These are
self-paced courses
consisting of video, text and downloadable lessons. These are often the MOST productive because you can view the videos or download the cheat sheets over and over.
A self-paced online training that may consist of videos, audio and downloadable files. These are designed for you to take at your own pace and provide a long-term resource for you to refer back to.
Below are the Training Courses available. Simply click the button to register for training and get started! If training was included in your purchase and you are prompted to purchase it when you follow the link below please enter your Voucher number or contact us. 
These are currently available only for select equipment purchases. They are live online versions of our in-house training classes. Intense, up to 8 hour classes that involve our expert trainer teaching to small groups online. You get to train on YOUR equipment!  Contact your Sales Rep for Details.
Live Online Training Classes are included with the following products.
Click below for available dates and to learn more about your options:
IN HOUSE TRAINING CLASSES HAVE BEEN CANCELLED FOR THE NEXT 30 DAYS OR MORE
Please schedule a live online course or visit our self-paced training courses here if applicable: http://training.coldesi.com
On-Site Training
ALL ON-SITE TRAINING HAS BEEN TEMPORARILY CANCELLED. PLEASE CONTACT US FOR LIVE ONLINE TRAINING OPTIONS.
If you have purchased one of the following please contact us at 877-793-3278 or email [email protected] to schedule
CAMS 1V-6P

Compress iUV1200s
Step 3: Review Ongoing Support & Learning Options
With any mechanical equipment or software we know:
Everyone needs help sometimes
You will usually need help when you have to get a job out
Because we know you can't have a trainer with you at all times, we developed resources at www.support.coldesi.com that allows you to find answers yourself quickly.
Browse through these resources before you need them.  Because for nights, weekends or just during those busiest times the fastest way to get going again is to find a video or instructions on how to fix your exact problem.
If you can't find the solution yourself, just fill out the form (a ticket) on the support website, and we'll get back to you as soon as we can. You can also go here to fill out a support ticket: https://support.coldesi.com/open-a-ticket/
Sometimes it's faster and easier to help fix your issue if we can SEE and HEAR what's going on – so keep your included webcam near the machine in case a technician asks.
Step 4: What's In The Box?
You'll notice a few extra gifts from ColDesi in this box.
There's a blank t-shirt for you to experiment with and a webcam with an extension cable which can help us diagnose technical issues quickly.  And, we've also included some microwave popcorn to feed your brain while you watch the Training Videos 😊
USB Drive – also called a thumb drive or stick, there's a small drive in the box with one of our product logos on it. There is IMPORTANT documentation, instructions, video and sometimes software on that drive. KEEP IT SAFE, – You may need to use it for installation.
Webcam – allows our technicians to see and hear problems with your equipment when on support calls.
USB extender cable -for the Webcam
Blank T-Shirt – Sample of typical ringspun cotton shirt for embroidery or DTG practice.
Popcorn – Feed YOUR brain while you learn. (**do not consume if you have popcorn allergies)
There may be other items included depending on your equipment.