ColDesi Training
ColDesi offers training in several delivery methods. Initial Training is provided free for all of our ColDesi equipment customers and is available for a fee for those that purchased from another party.
You will receive a "Welcome Box" with your machine. See below for important STEPS to follow for TRAINING and SUPPORT.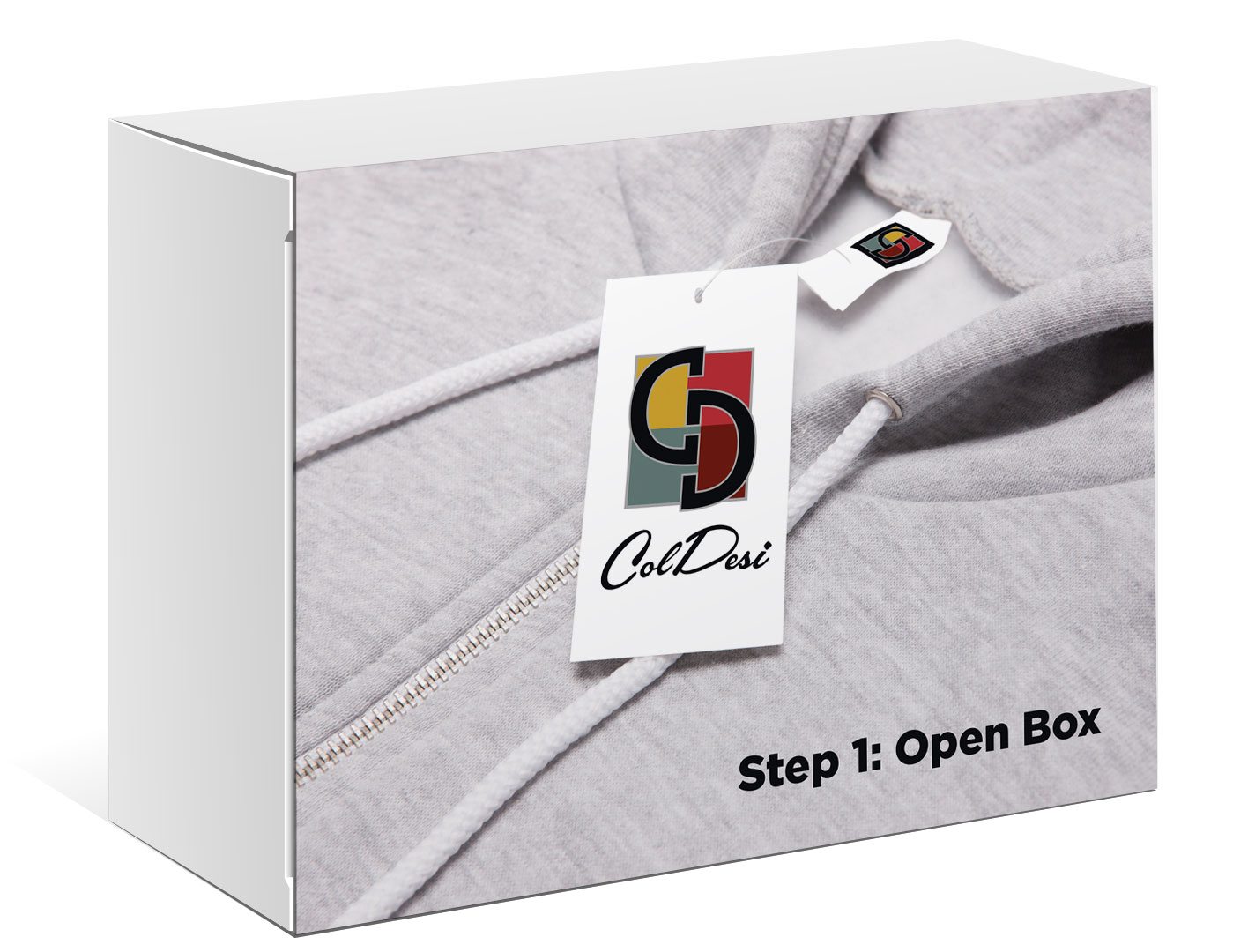 Step 2: Make Sure to Schedule Training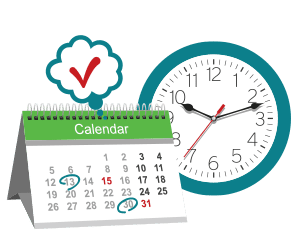 Set yourself up for success!  Training is vital and is free with your purchase from ColDesi.  We've found that people who go through our training courses are more successful and have fewer support questions.
The following training options are available depending on your equipment type:
These are self-paced courses consisting of video, text and downloadable lessons. These are often the MOST productive because you can view the videos or download the cheat sheets over and over.
A self-paced online training that may consist of videos, audio and downloadable files. These are designed for you to take at your own pace and provide a long-term resource for you to refer back to.
Below are the Training Courses included with the following products. Simply click the button to register for training and get started!
These are currently available only for select equipment purchases. They are live online versions of our in-house training classes. Intense, up to 8 hour classes that involve our expert trainer teaching to small groups online. You get to train on YOUR equipment!  Contact your Sales Rep for Details.
Live Online Training Classes are included with the following products.
Avancé 1501C

Avancé 1502

DTG M2
Click below for available dates and to learn more about your options:
We offer structured, all-day and 2-day training classes on Avancé embroidery machines, DTG printers, CAMS Rhinestone Machines and the ProSpangle. Click on the button below to see a schedule of upcoming in-house training.
On-Site Training
Larger machines require some on-site installation, set up and training. If you have purchased one of the following please contact us at 877-793-3278 or email training@coldesi.com to schedule
Avancé 1504

Avancé 1506C

CAMS 1V-6P

Compress iUV1200s
Step 3: Review Ongoing Support & Learning Options
With any mechanical equipment or software we know:
Everyone needs help sometimes
You will usually need help when you have to get a job out
Because we know you can't have a trainer with you at all times, we developed resources at www.support.coldesi.com that allows you to find answers yourself quickly.
Browse through these resources before you need them.  Because for nights, weekends or just during those busiest times the fastest way to get going again is to find a video or instructions on how to fix your exact problem.
If you can't find the solution yourself, just fill out the form (a ticket) on the support website, and we'll get back to you as soon as we can. You can also go here to fill out a support ticket: https://support.coldesi.com/open-a-ticket/
Sometimes it's faster and easier to help fix your issue if we can SEE and HEAR what's going on – so keep your included webcam near the machine in case a technician asks.
Step 4: What's In The Box?
You'll notice a few extra gifts from ColDesi in this box.
There's a blank t-shirt for you to experiment with and a webcam with an extension cable which can help us diagnose technical issues quickly.  And, we've also included some microwave popcorn to feed your brain while you watch the Training Videos 😊
USB Drive – also called a thumb drive or stick, there's a small drive in the box with one of our product logos on it. There is IMPORTANT documentation, instructions, video and sometimes software on that drive. KEEP IT SAFE, – You may need to use it for installation.
Webcam – allows our technicians to see and hear problems with your equipment when on support calls.
USB extender cable -for the Webcam
Blank T-Shirt – Sample of typical ringspun cotton shirt for embroidery or DTG practice.
Popcorn – Feed YOUR brain while you learn. (**do not consume if you have popcorn allergies)
There may be other items included depending on your equipment.